Aims and scope
Aims and scope
EURASIP Journal on Image and Video Processing is intended for researchers from both academia and industry, who are active in the multidisciplinary field of image and video processing. The scope of the journal covers all theoretical and practical aspects of the domain, from basic research to development of application.
Contributed articles on image and video processing may be focused on specific techniques (e.g., wavelets, mathematical morphology, Markov models), diverse functionalities and services (e.g., classification, compression, identification, protection, recognition, restoration and segmentation), within the context of various activity sectors (e.g., multimedia, medical, aerial, robotics, security, communications, arts) employing diverse data formats (e.g., black and white, gray scale, color, multi spectral, infra red, video, stereo, 3-D).
The journal is an Open Access journal since 2007.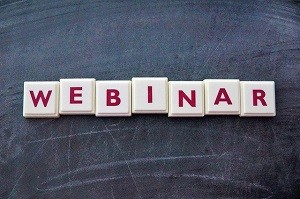 Learn more about the EURASIP Journal on Image and Video Processing free monthly webinar series
Funding your APC
ISSN: 1687-5281 (electronic)
EURASIP Best paper awards 2021